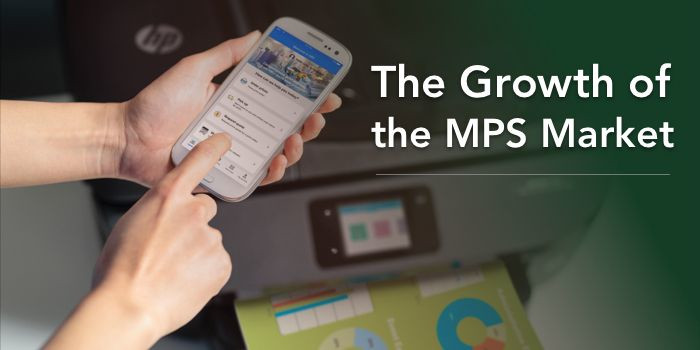 In today's age of digitization, the software infrastructure of every business is evolving at a rapid pace. From document management to managing print services, every aspect has become extremely software-defined.
Why has the MPS market grown so rapidly?
According to a study conducted by the Gartner Group in 2015, it has been observed that almost 90 percent of businesses are unaware of the number of printers being used and the total cost incurred by these printers.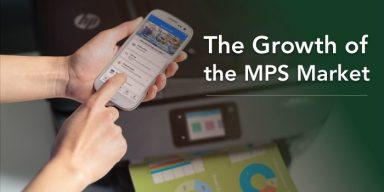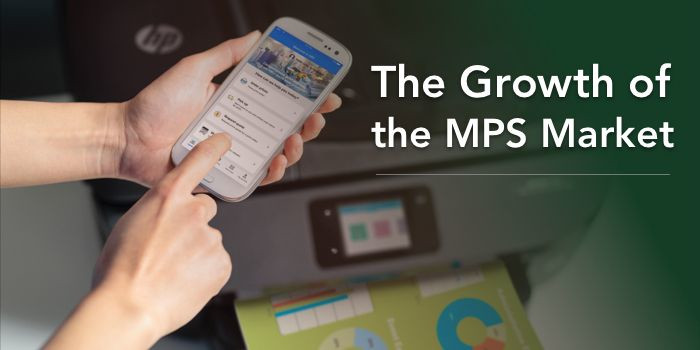 This leads to the need and demand for having software in place that would manage, centralize and optimize the entire print process. This has resulted in the managed print services market grow exponentially which is believed to reach 49.7 billion dollars by 2025, according to a report released by the Grand View Research.
The biggest reason for the growth of this market can be attributed to the cost-saving feature of this service. The MPS market has gained momentum over the past few years as most businesses have realized the significance of categorizing their print-related expenditures. According to a report released by the BizTech Magazine, by going for print management services, organizations can save as much as 30 percent annually. While the budget remains a top driver, let us take a quick look at factors that have made MPS services so popular:
Improving efficiency and productivity
Reducing the environmental footprint
Saving time
The dominance and future of the MPS market
While North America continues to lead the market in managed print services, recent studies show that Asia-Pacific is assumed to grow at the highest CAGR on account of the rise in the demand for managed print services among small and mid-sized businesses. Being one of the most promising markets for managed print in the years to come, India, China, and Japan are expected to be the market leaders owing to their rise in economic development coupled with their growing industrialization. India is the fastest-growing market when it comes to managed print services. While a few dimensions of the MPS market remain underexplored in the country, the economic downturn has compelled the majority of businesses to re-consider their costs. With MPS, businesses can focus on their core tasks while cutting down on printing costs. Businesses are opening to MPS and some of the major sectors to embrace this technological innovation in the country are IT, manufacturing, healthcare, BFSI, and education.
ARC document solutions are one of the frontrunners of the managed print services industry. Get in touch with us to allow us to evolve your print environment.